3 Steps to Marvelous Meeting Votes
How Meetings Work in ElectionBuddy
Prepare the perfect meeting in minutes
Create a registration, test ballot and all the meeting items being voted on including motion approvals and candidate elections. Add voter lists and send meeting notice by email, text and mail, or add voting to a mobile app. And just prior to meeting, a quick test gets voters ready to meet and vote.
Voting is fast and smooth
Voters vote in-person, virtually or both using their iphone, Android Phone, tablet or laptop for all meeting items. ElectionBuddy easily works with Zoom, Google Meet, Microsoft Teams or any video conference. And create amendments with a click.
Immediate high-integrity results
After closing the vote, results are instantly tallied and available for review or shared in the video conference, on the voter device, or certified and shared after the meeting. All while keeping voter's choices secret and ensuring observability.
MeetingVote Overview Video (90 second video)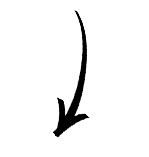 Meeting Vote Samples
Vote on Anything
You can set up ElectionBuddy for a wide variety of meeting situations. With our flexible voting methods, you can combine ballot types within a meeting to simplify the voting process for your voters. View ballot samples below.

Meeting Votes for Orderly Decisions.
MeetingVote helps organizations of any size manage voting during a meeting in 3-steps. Whether you have multiple administrators or a multi-chapter organization, you can create, amend, and vote on any number of motions.

Who uses ElectionBuddy for meeting votes?
ElectionBuddy is used by world-class organizations with industry-specific voting needs
If these organizations are your clients, learn about our
partner program
Virtual Meeting Voting
Voters use their own devices for a wide variety of votes, so they feel at ease and can vote during long meetings. And ElectionBuddy integrates with your preferred video conferencing platform so voters can easily move between video and voting and allows you to create a smooth voting flow that your voters will love.

Explore Remote Voting
In-person Meeting Voting
Voters vote from the comfort of their table or from their auditorium seat using their iPhones, android devices or tablets. And if voters don't have their own device, you can set up voting kiosks or have a few tablets ready for voting. This saves you big dollars as you don't need to purchase or rent proprietary hardware.
Explore In-Person Voting
All the Features for Meeting Votes
Regardless of the decision you have to make, our features make sure it goes off without a hitch.

Multiple Ways to Vote
Voters can vote remotely or during a meeting using their cellphone, computer, tablet or mail. Voting is completed using a simple, easy to use, tech-friendly ballot.
Personalized Notice
Reach voters by email, mail, text message, or using your own website, e-newsletter or existing systems with a personalized election announcement for each voter.
Customizable Ballots
Our customizable ballots allow for multiple vacancies, randomized candidate or question order, editing descriptions, highlighting amendments and striking out words. You can also add documents or website links.
Reports and Graphs
View winners and results in easy to read summaries, pie charts and bar graphs. Analyze the voter list and conduct a voter audit too.
Weighted Votes
Allow some voters to get more votes than others. Great for condominium boards or regional representation or proxy voting.
Voting Subgroups
Limit questions to a portion of your voters. For example, only Freshman vote for their class rep, while everyone votes for the school president
"ElectionBuddy ensures free access to the democratic functions of our organization, allowing us to have an accessible general meeting online without sacrificing any voting integrity."
Voting done right with the right help you need
We've seen thousands of organizations handle millions of voters so we understand your wants and needs. Whether you want to run it yourself, need a little training, or have us do the entire vote for you, we can do it your way.
Set Up Voting Yourself
Just answer a few questions, and we'll guide you through the set up of your vote.
See products & pricing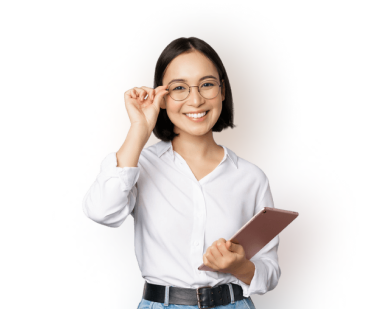 Voting Experts Can Help
Get advice and answers as you go, with a final Expert review before voting starts.
See products & pricing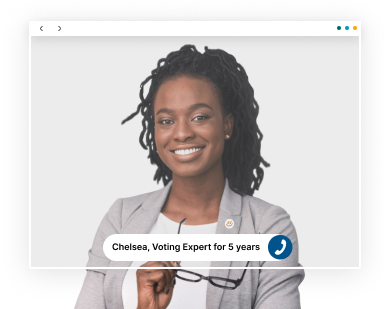 We Do Your Voting Setup

Have a dedicated Expert do it all remotely or onsite, from the start of voting to results.
See products & pricing