hello world!
Trusted By 11,984+ Organizations

Easy Online Election Excellence
ElectionBuddy guarantees election integrity, boosts voter engagement and saves serious hours. It's free to test and free for up to 20 voters.

Fully Encrypted
Bank Grade Security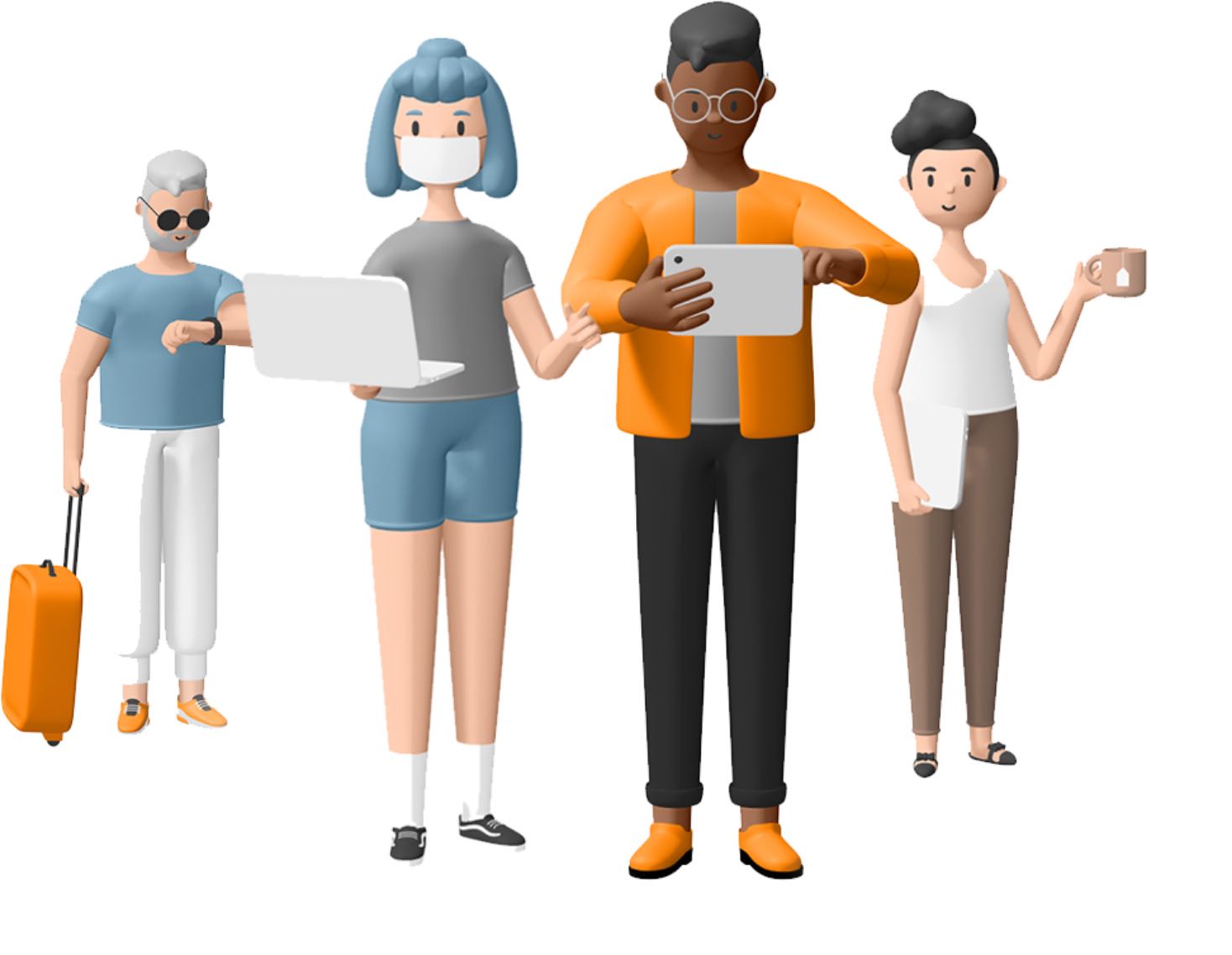 Votes Cast
Elections Held
hello world!
hello world!
ElectionBuddy is used by world-class organizations with industry-specific voting needs
"After years of using another product, we found ElectionBuddy. Setting up the election was a breeze, and the ability to email and text voters got us 76% more votes in the first 4 days!"
Elections or Meetings. You Choose.
Election Excellence
ElectionBuddy is easy for voters to cast ballots, with the convenience of voting from their home, by mail or on-site.

Marvelous Meetings
ElectionBuddy easily runs all your votes for in-person meetings, videoconferences and hybrid meetings too.

You have plenty of choice and flexibility with ElectionBuddy.

Take your Votes to the Next Level

Boost Engagement

Notify voters using email, mail, text message or with your own systems. Receive undeliverable notice alerts and send reminders. Voters vote by phone, computer, mail or in person.

High-integrity Voting
Voters can only vote once and voting choices remain anonymous. Each ballot has one, secure voting key and the vote is auditable, verifiable and can be independently observed.

Automated and Simple
Setup your
Election
or
Meeting Votes
in 3 steps - spend your time monitoring, not counting. Or engage our experts for dedicated assistance or independent election oversight.
Secure and Private
256-bit encryption used to safeguard your vote — the same security as major banks. And we don't share or use voter data — your elections stay private.

Voting done right with the right help you need
We've seen thousands of organizations handle millions of voters so we understand your wants and needs. Whether you want to run it yourself, need a little training, or have us do the entire vote for you, we can do it your way.
Set Up Voting Yourself
Just answer a few questions, and we'll guide you through the set up of your vote.
See products & pricing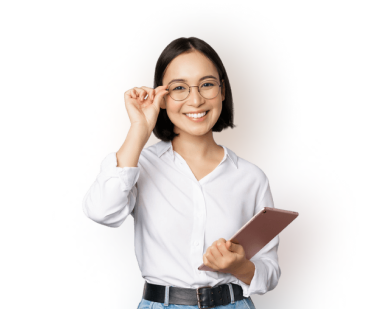 Voting Experts Can Help
Get advice and answers as you go, with a final Expert review before voting starts.
See products & pricing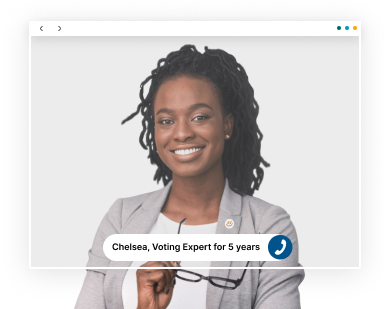 We Do Your Voting Setup

Have a dedicated Expert do it all remotely or onsite, from the start of voting to results.
See products & pricing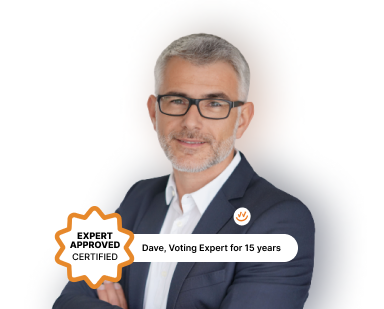 Why administrators and voters love us