hello world!
Trusted By 11,984+ Organizations

Easy Online Election Excellence
ElectionBuddy guarantees election integrity, boosts voter engagement and saves serious hours. It's free to test and free for up to 20 voters.

Start A Free Election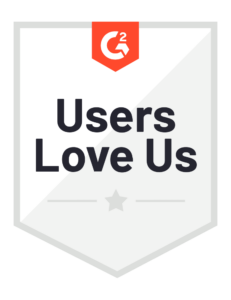 "Much more secure and feature-rich than I could have imagined"
Britt K. - Digital Payments Hub Product Manager

Fully Encrypted
Bank Grade Security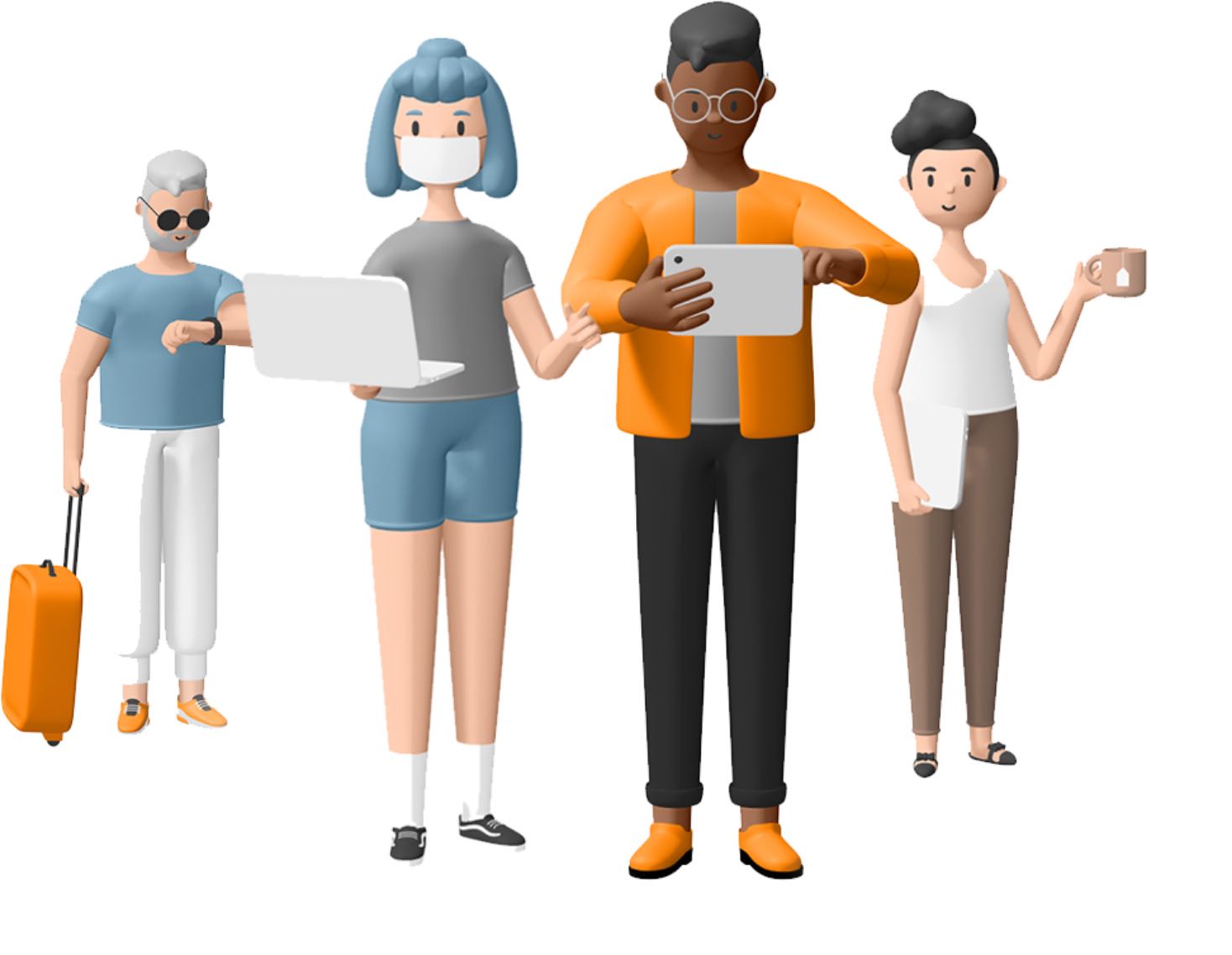 Votes Cast
Elections Held
hello world!
hello world!
ElectionBuddy is used by world-class organizations with industry-specific voting needs.


"After years of using another product, we found ElectionBuddy. Setting up the election was a breeze, and the ability to email and text voters got us 76% more votes in the first 4 days!"
Richard Gibbens, MLS Director
Central Panhandle Association of Realtors

Elections or Meetings. You Choose.
Election Excellence
ElectionBuddy is easy for voters to vote, with the convenience of doing so from their couch, by mail or on-site.

Marvelous Meetings
Need a management tool for all your votes? ElectionBuddy has got you covered, for every voter that attends.

Need to run your vote onsite and online?
Take your Votes to the Next Level
Improve voter engagement

Notify voters using email, mail, text message or with your own systems. Receive undeliverable notice alerts and schedule reminders. Voters vote by phone, computer, mail or in person.

High-integrity voting
Voters can only vote once and voting choices remain anonymous. Each ballot has one, secure voting key and the vote is auditable, verifiable and can be independently observed.

Flexible Ballots

Automated and simple
Setup your Election or Meeting Votes in 3 steps - spend your time monitoring, not counting. Or engage our experts for dedicated assistance or independent election oversight.
Secure and private
256-bit encryption used to safeguard your vote — the same security as major banks. And we don't share or use voter data — your elections stay private.

Let-Us-Help

Expertise counts.
For some organizations, the complexity and voting deadlines are overwhelming. We've seen thousands of organizations handle millions of votes. We understand what you're up against and keep your needs out in front. Whether you want to run it yourself with a little training, or you want us to take the vote off your hands, we can do it. We get it.
Setup Consulting and Review
If you're up against tight deadlines, we can help! We walk you through the setup process, answer your questions and verify your settings.

Expert Setup and Dedicated Assistance
An Election Expert gathers your requirements, completes the setup, reviews the setup with you in an online meeting, and is an email or phonecall away to answer answer any questions.
Expert Setup with Voter Inquiry Management
Along with Expert Setup, our Experts answer all your voter's questions during the vote and after sharing the results. We manage the entire vote for you ensuring your election is flawless and completely independent.
Talk to an Expert
We can walk you through the service offerings so you get the type of assistance you need.
"The entire process is really easy and saved us a ton of time. Our members loved the ability to vote from their phone."
Matt Hart, President, Norman Firefighters